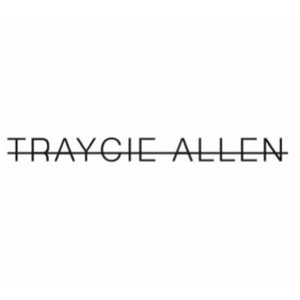 TRAYCIE ALLEN Gift Card
- E-Gift cards are sent by email, if buying as a gift you can forward the email to your chosen recipient.
- You can redeem the value of a gift card by entering its unique code at checkout.
- The balance can be spent over more than one order.
- Traycie Allen Gift Cards are valid for 3 years and are non refundable .